Several instruments presented on stage become an elegant cultural portal : a duo of singers and players of the Kora, the Lyre, the Guzheng and the Tar offer an unforgettable interactive documentary concert for all audiences.
Sometimes, their performances include other guest musicians and even the Celtic Orchestra of Barcelona.
They now offer their services for international music festivals, parties and important dates, private concerts and recitals.
International music festivals can include the duo or the duo with the Celtic Orchestra of Barcelona.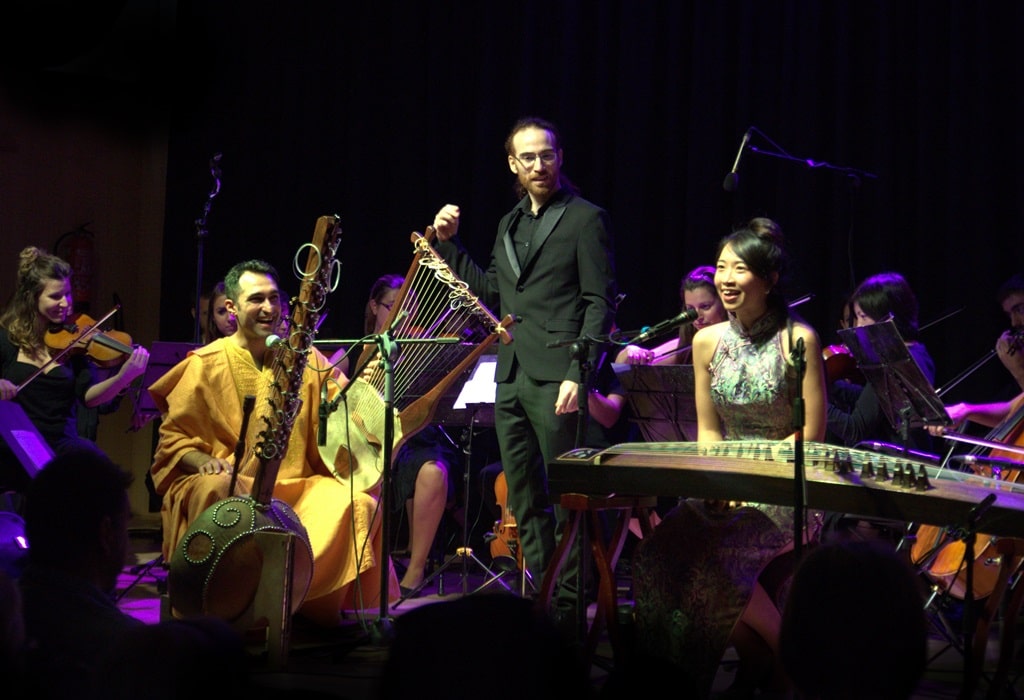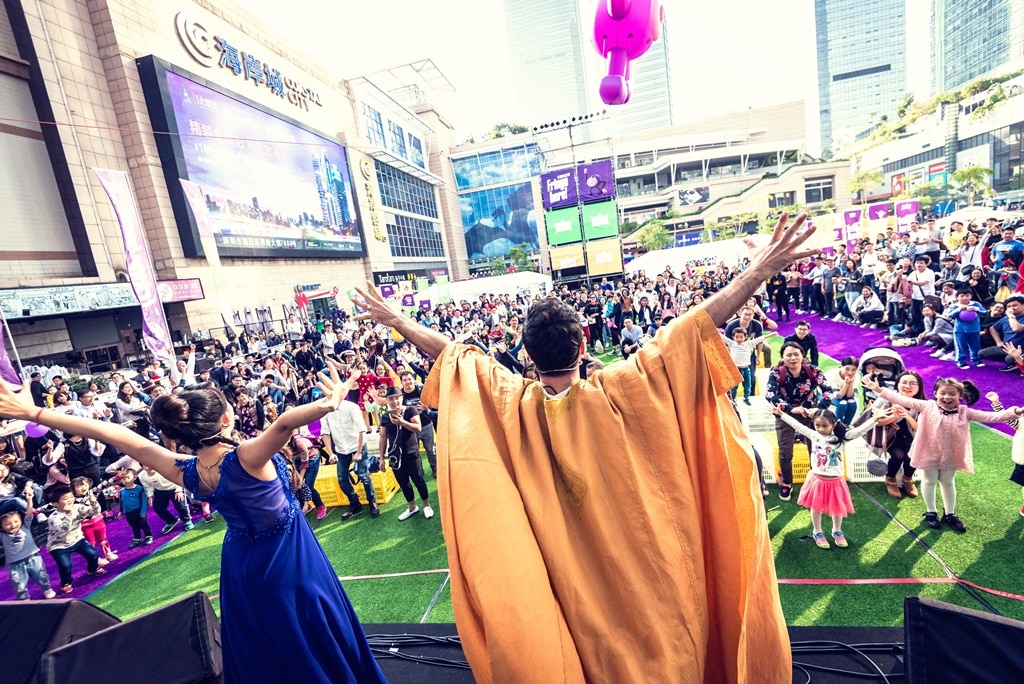 Inaugurations of companies, air exhibitions, birthdays, parties, gastronomic events, business dinners, etc. can be accompanied by our melodies, adapted to the requirements and the atmosphere required for the event.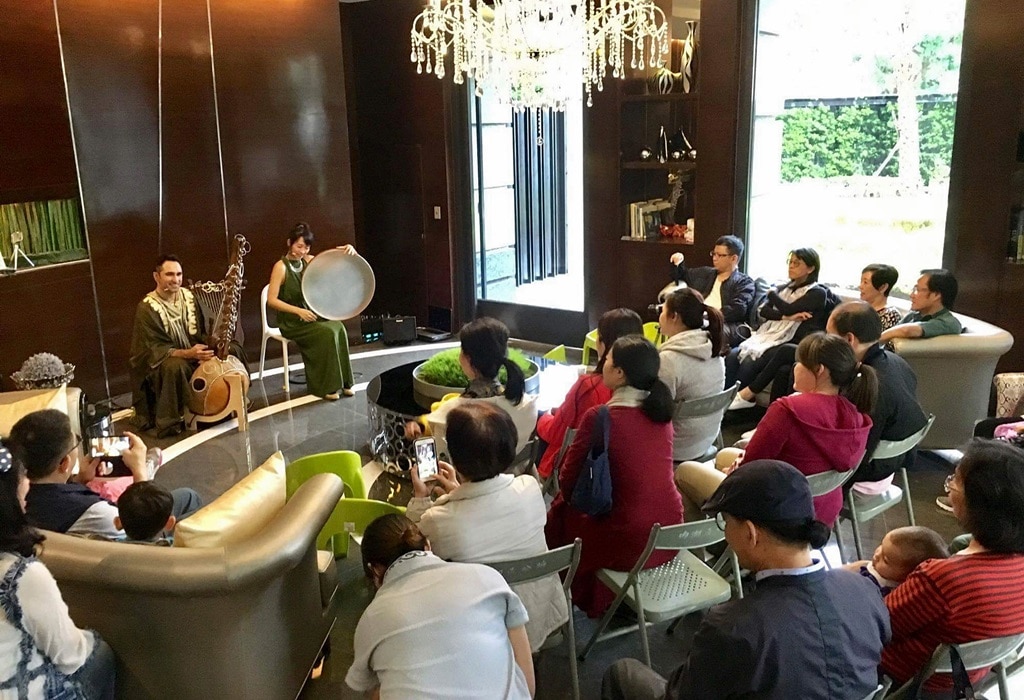 Important annual events, such as New Year, cultural exchanges, end-of-year parties in schools, universities and owners' associations. Can be adapted for concerts or recitals, with the atmosphere that these events seek, making music emphasise the elegance of these special situations.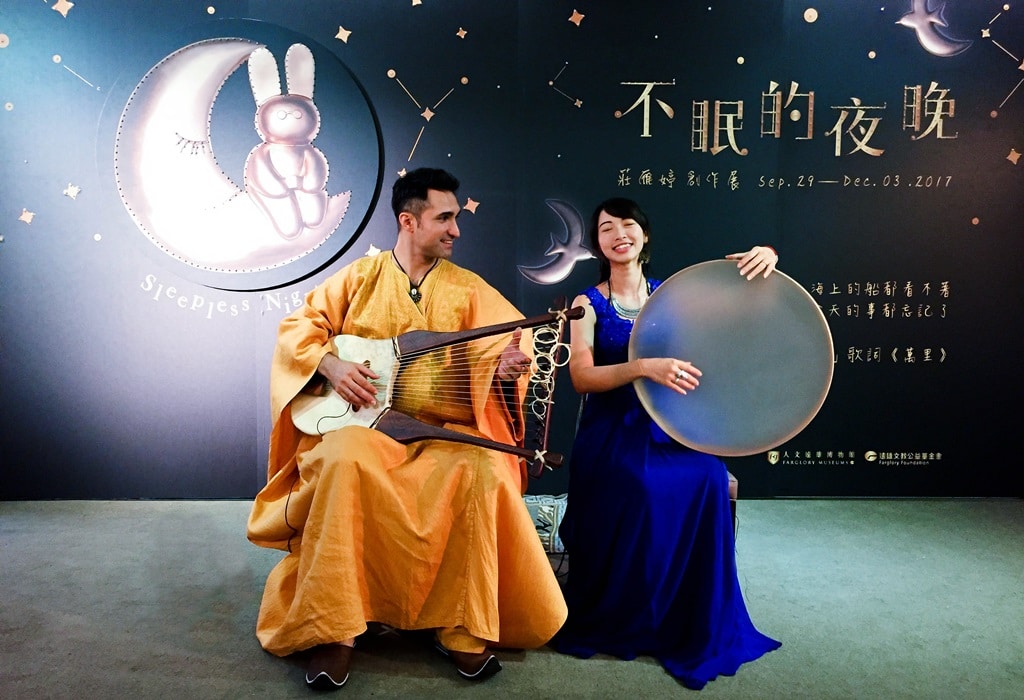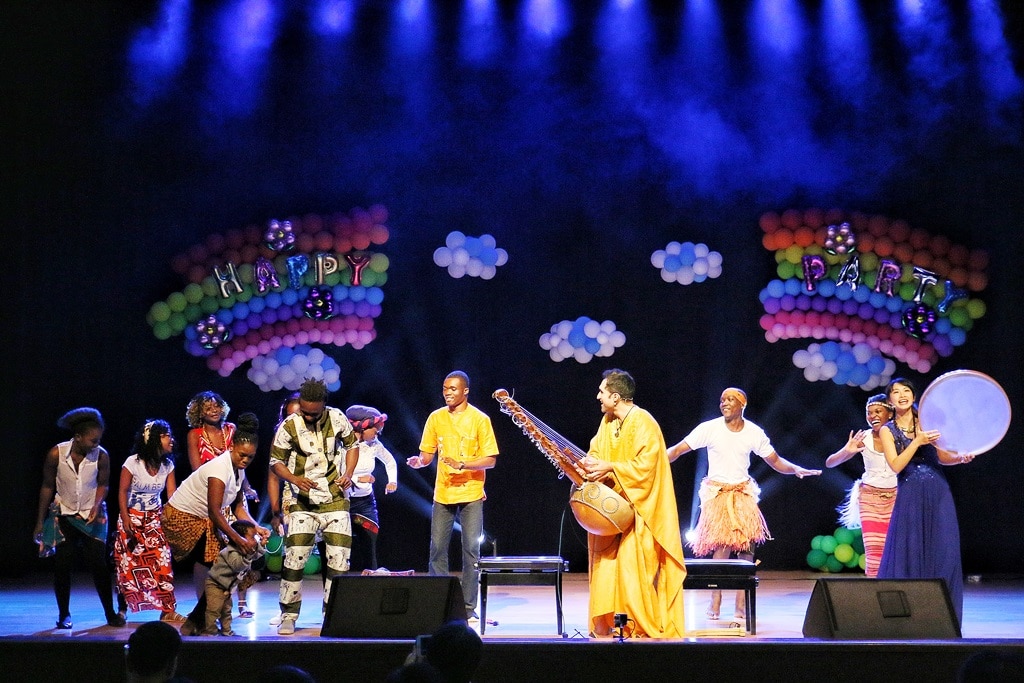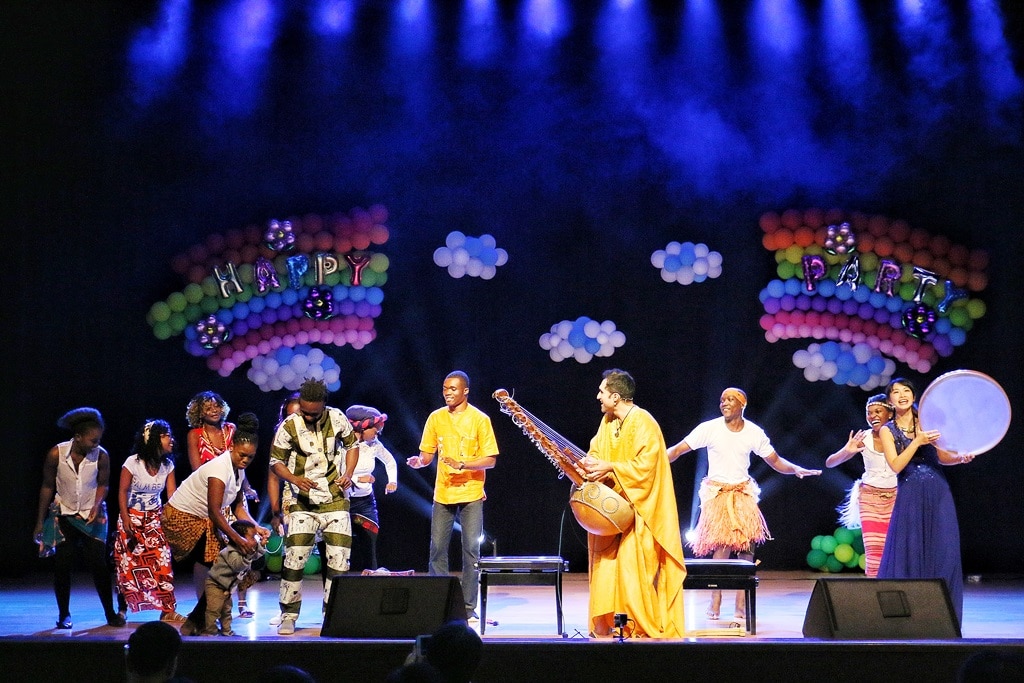 The live music of our instruments is an excellent choice for such as special time and celebration.We can accompany the bride as she enters, offer an atmosphere for the speaker, or accompany the wedding breakfast, providing a wonderful setting throughout the celebration.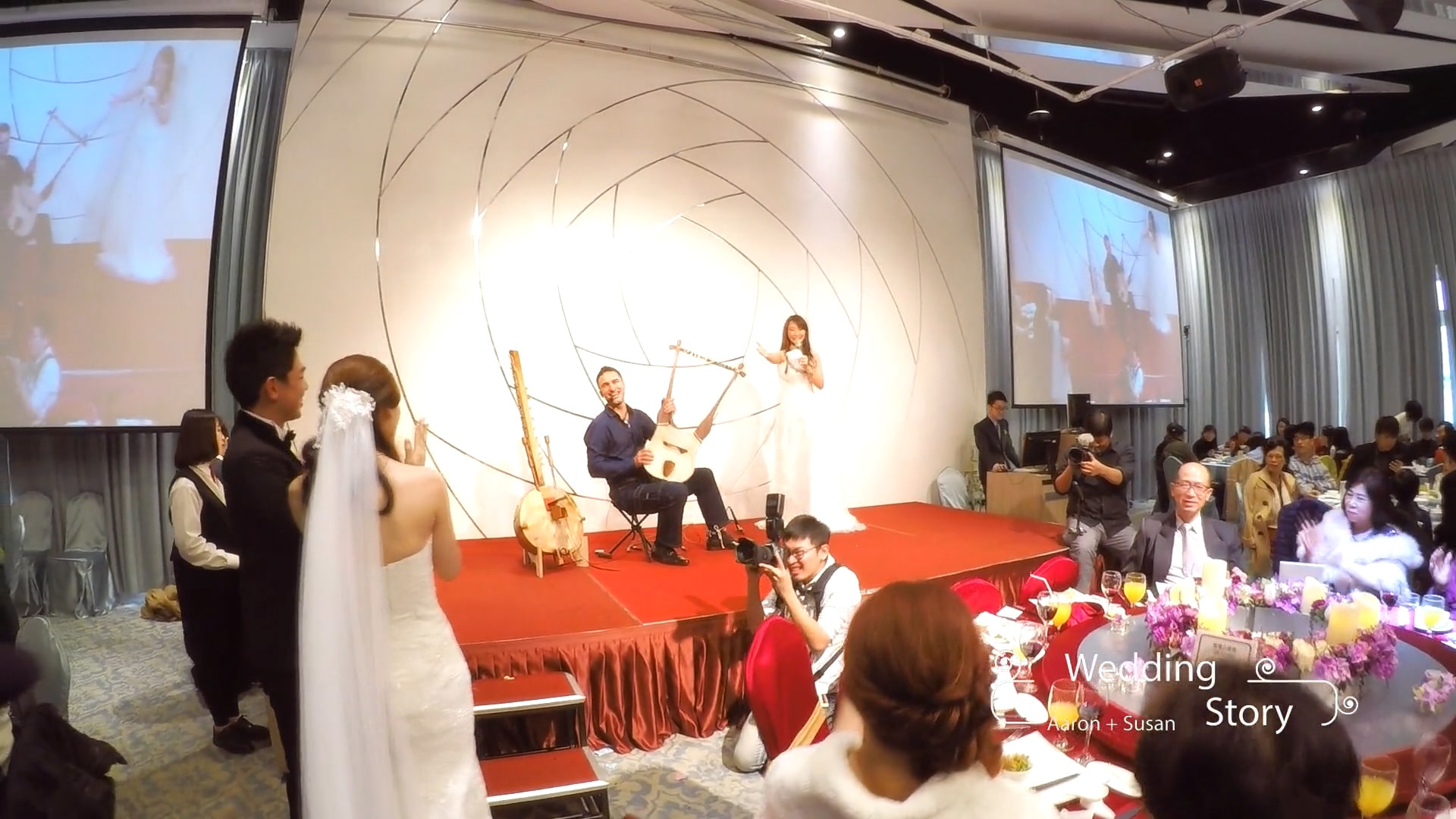 Our equipment includes everything required for a concert, such as microphones and instruments with Wireless System, mixing console and PA (mobile speakers).
For sound amplification, we work with state-of-the-art technology, including the MIDAS MR-18 mixing console, with more than one hundred successful performances. For equalisation from anywhere in the room, we use a MacBook Pro 2017 laptop and microphones using the wireless system by the international Taiwanese company MIPRO.
We analyse the setting where the performance is to take place in order to weigh up the location, which is the most noteworthy part of making the place special in terms of acoustics.