The adventure of the Kora
The adventure of the Kora
After listening to a kora album and without having even seen the instrument that was being played, a young Yerko Lorca bought a plane ticket to the city of Bamako in Mali and learned how to play it. Many of those who initially thought this was crazy were moved by his insistence in following his dreams, even when faced with a difficult future.
The legends of West Africa say that it is not the person who chooses to play the kora but the instrument that decides who will play it. Years after this adventure, a young Kuan Yin came to visit the musician after seeing him play one of his compositions at the Park Güell in Barcelona, and asked him whether he could teach her the technique. They now form a duo that plays traditional songs and their own compositions in the fantasy genre.
The kora is an instrument involved in a significant traditional profession in West Africa known as the Djeli, which means "those who tell stories or sing poems". We discuss the tradition of the Djelis and the details of this trade, the materials forming the kora and what makes this instrument so special.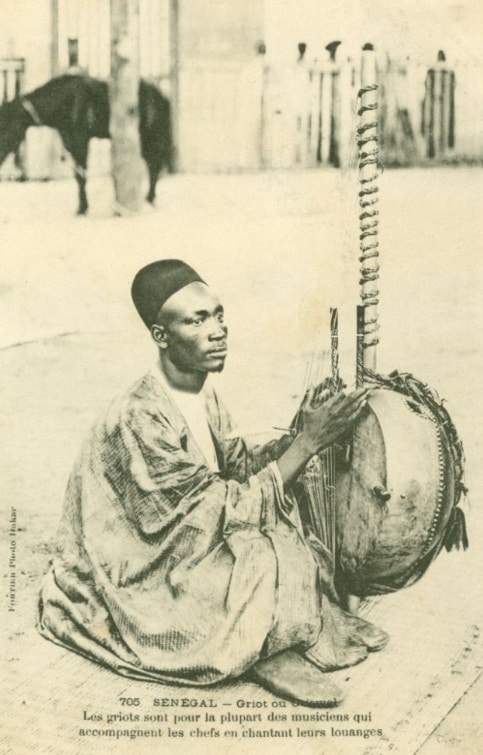 During the conference, Yerko Lorca will narrate his extraordinary trip to the country where he learned to play the kora: he will explain the unexpected magical rituals, methods and incredible tests involved in the traditional lessons he learned, and the fascinating meeting with true friendship and the discovery of decisions that would change his life completely. The conference is an example of determination and inspiring courage for both youngsters and avid adventurers, and indisputable proof that dreams come true.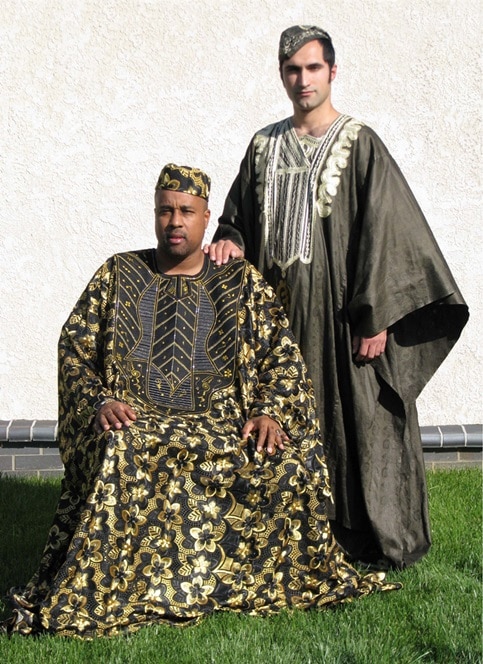 Music and oral narrations go hand in hand in this dynamic conference. The steps involved in learning a kora song using only four fingers is also explained.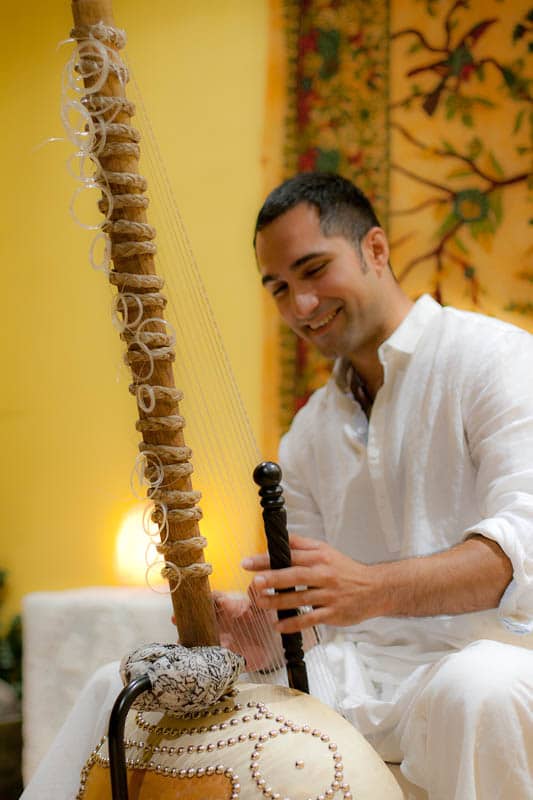 The conferences are given in Spanish, English or Chinese. Their duration is flexible (between 30 and 90 minutes). The main instruments used to illustrate each one are the ancient Mediterranean lyre, the drum and song. Large spaces require amplification equipment that the duo can provide.
The conference includes:
-Exhibition of the instruments.
-Recital of songs performed in relation to the subject (some interactive).
-Audio-visual presentation, which requires a projector.