Music is more than mere notes
It's a vessel to tell stories
A conduit to evoke emotions
A bridge to connect players
With the enchanting worlds you craft
Creating a musical narrative that resonates with the game stories. Diverse team of composers specializing in various musical genres to fit with the world in games.
Custom sound effects to suit your specific needs with high-quality sound effects library. Focus to make the sound design aligns seamlessly with your game's narrative.
Integrating interactive audio systems that respond dynamically to in-game events and player actions. Work with game engines Unity, Unreal, middle software with FMOD, Wwise if needed. 

Yerko Lorca, an award-winning composer, musician and producer from Barcelona. Specialized in traditional and archaeological recreation instruments, such as the ancient Mediterranean Lyre, the Kora (West African harp), the frame drum, and voice.
Based in Taiwan with his wife, taiwanese artist Kuan Yin, they build production company since 2019 , performing, composing and recording soundtracks for movies and video games.
Bequeathing strong influences from Andean folk and Catalan tradition. In 2008 he studying the kora with Toumani Diabaté in Bamako (Mali), and initiated in the profession of jaliyaa (Storyteller with the Kora) with Jeliba Baba in Los Angeles (USA). In 2012 traveled to Athens (Greece) to learn the ancient Mediterranean Lyre and in 2019 studied with the Professor Nikos Xanthoulis.
In 2014 acquired his design of the first recreation of the 15 strings Lyre of stele from Luna (an ancient chordophone instrument from the Iberian Peninsula). In 2021 the National Geographic Historia and also Storica published an article on his research.
The experience and diversity in the multiple musical influences, have given to Yerko a characteristic sound and color to his compositions.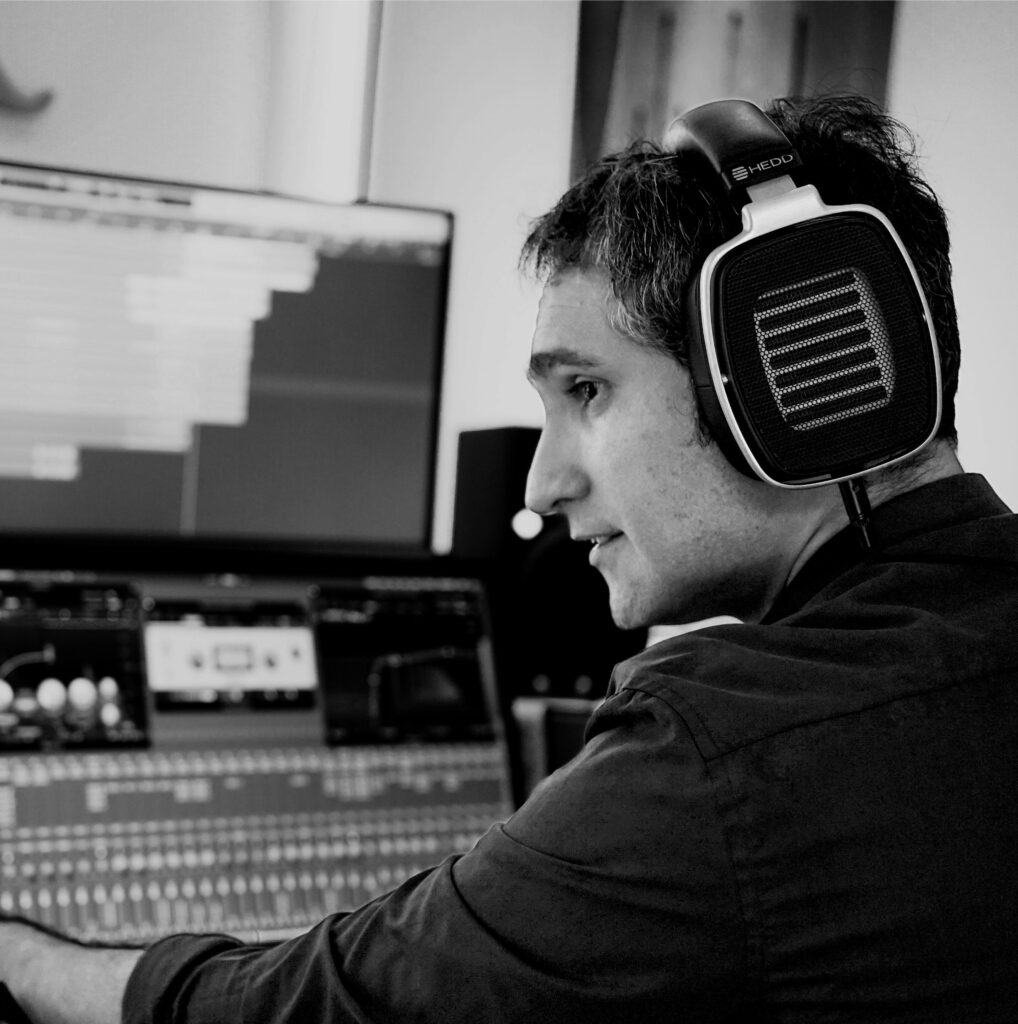 Not just music creators, also game lovers
Through a dedicated team, we provide game companies with the quality and content they need within tight timelines. We are not just audio professionals but also passionate gamers. For us, it's where our passion lies.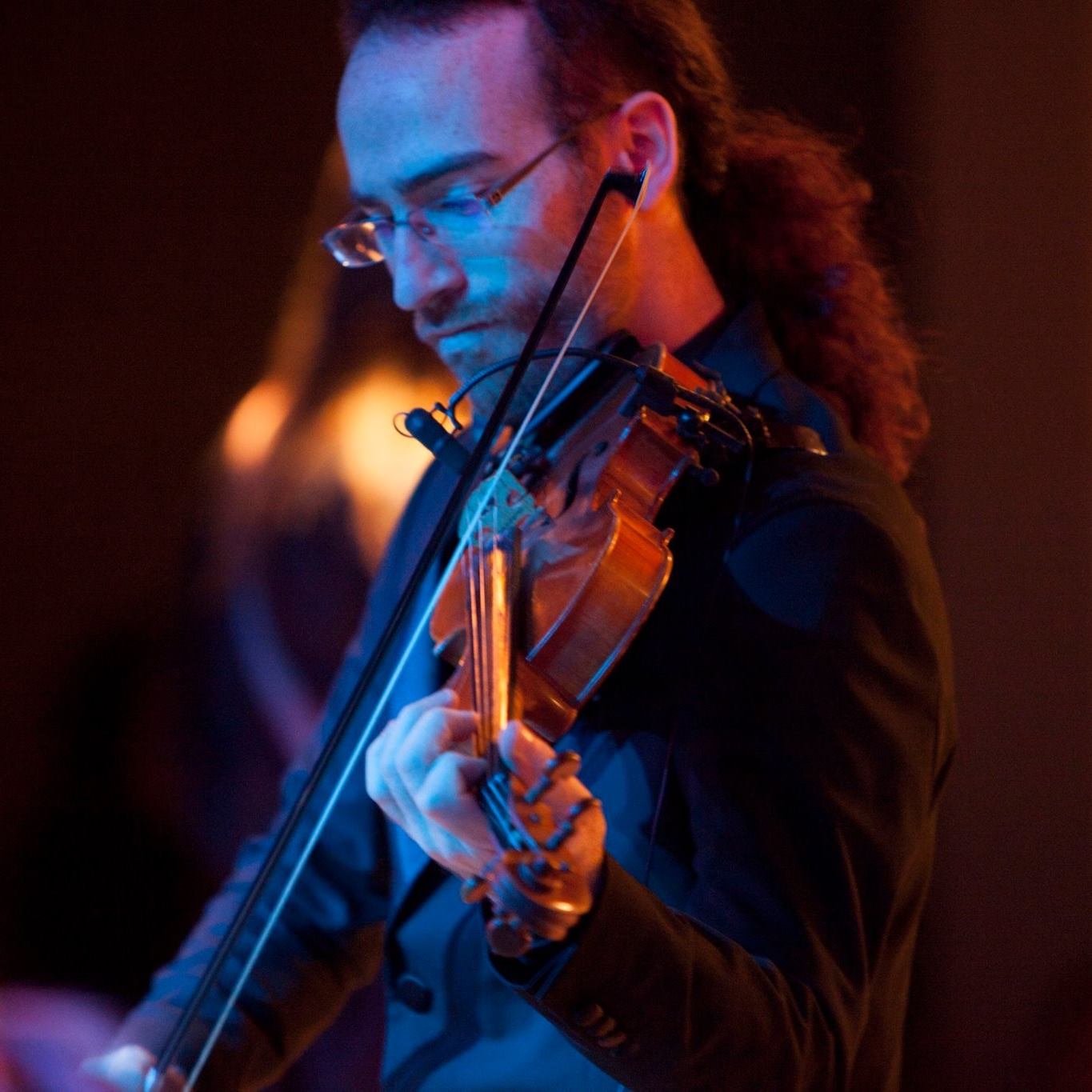 Spanish composer, conductor,  violinist. Specialize in symphonic arrangement. Through simple melodies, he crafts symphonic arrangements brimming with cinematic sensations.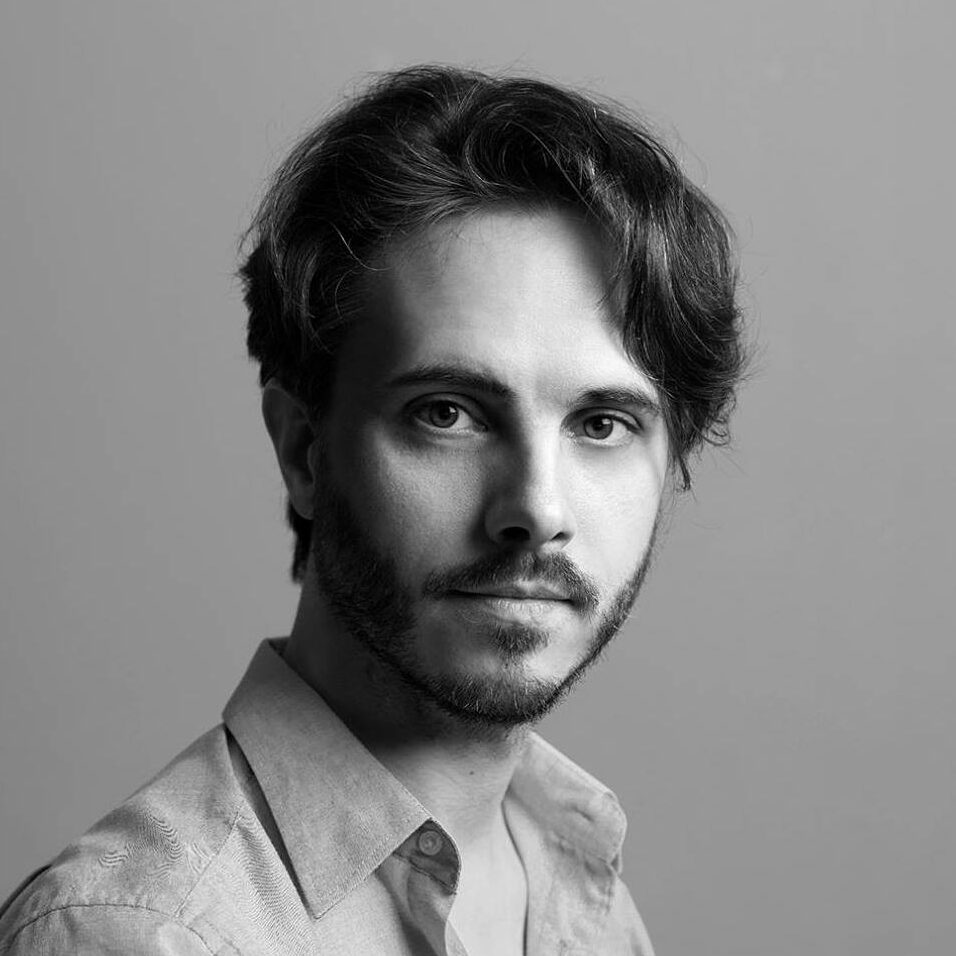 Belgian composer specialized in film scoring, minimalism music. Honored with the Golden Harvest Award in Taiwan, two Golden Bell Awards, and nominations at the Taipei Film Festival. 
FMOD design, game sound designer, spans across short films, advertisements, animations, games, and movies. Notable works include  "Fantasia of the Gods – Sequel"  "Aliisha".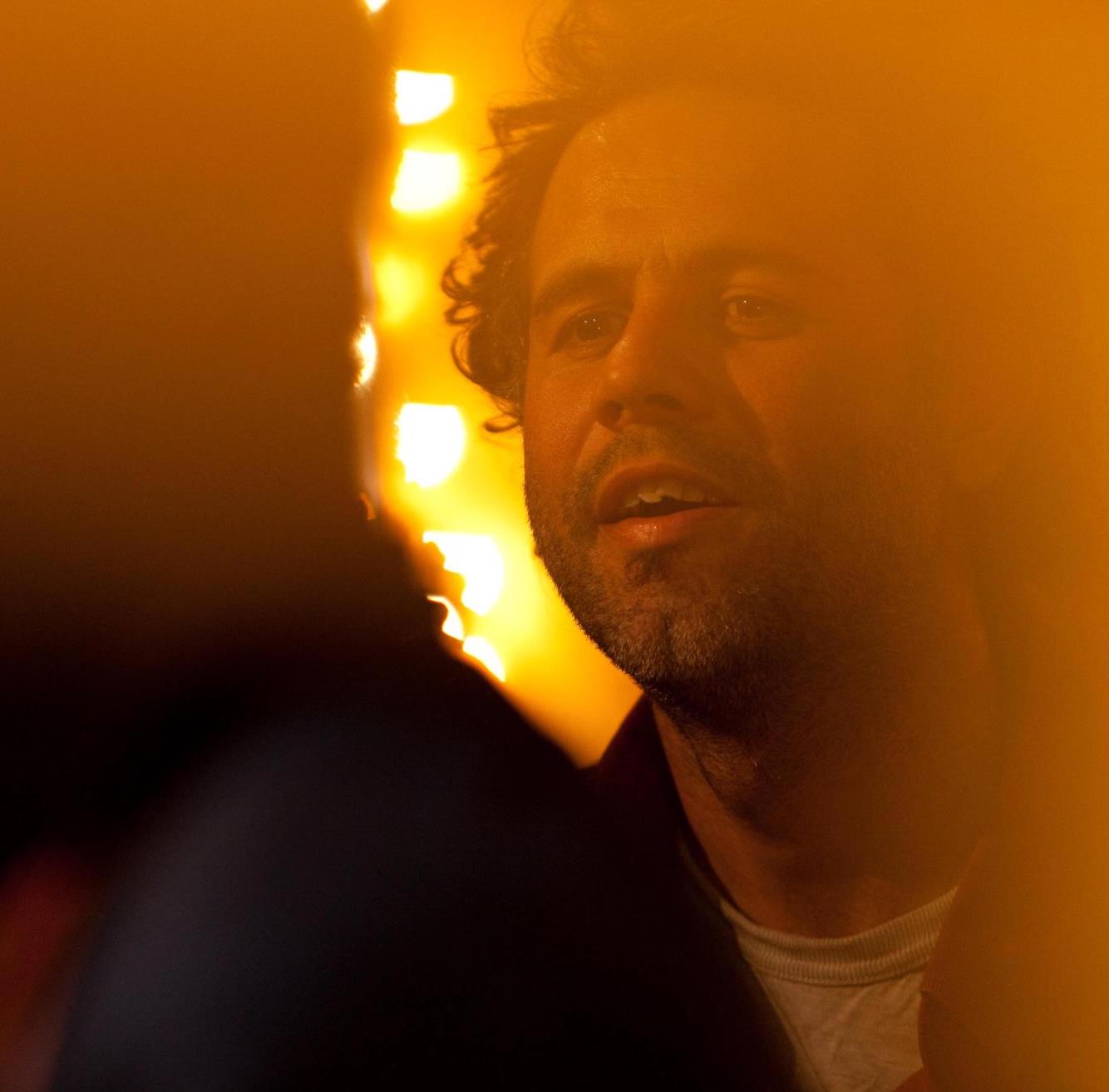 Spanish mixing engineer specializes in creating immersive surround mixes. His mixing approach consistently captures intricate dynamics, elevating emotional resonance.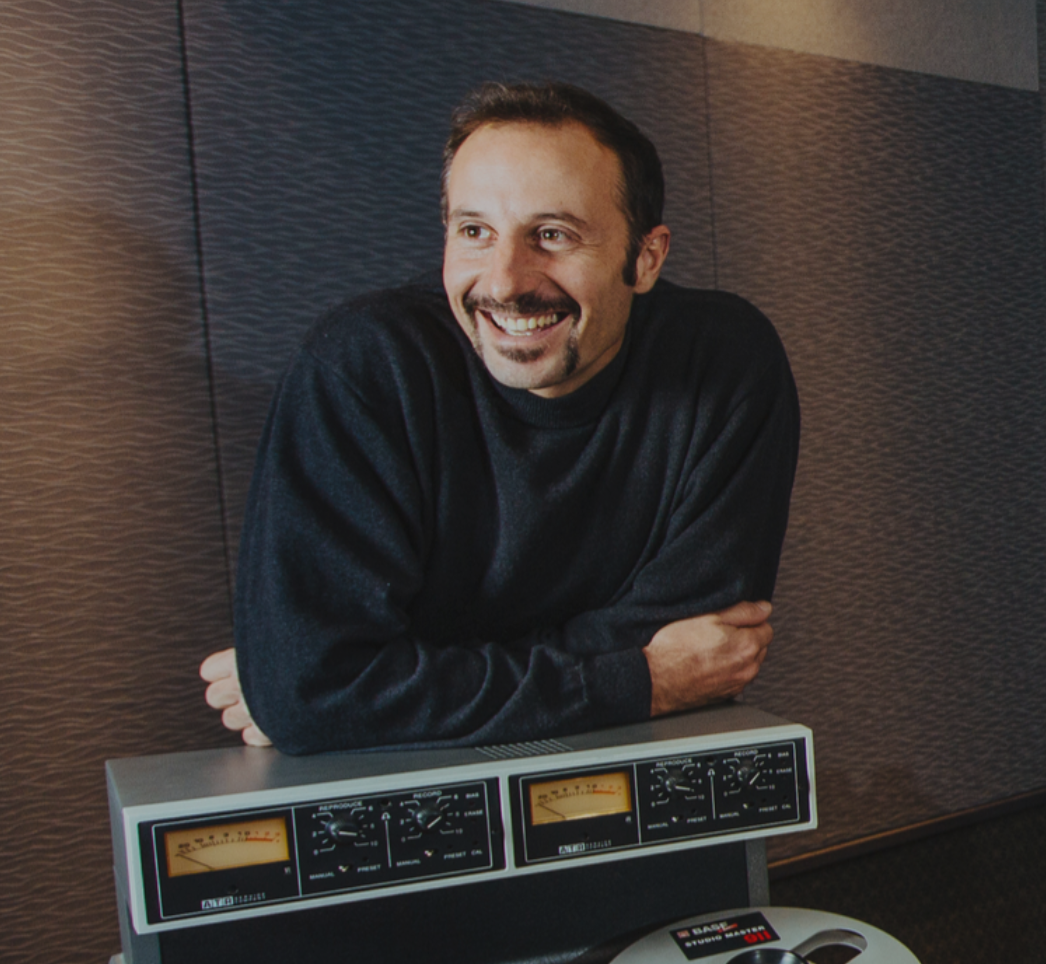 Latin Grammy, Grammy winning, Diamond and multi platinum NYC based mastering engineer is known across the Pop, Reggae, Urban, Latin and Asian Music world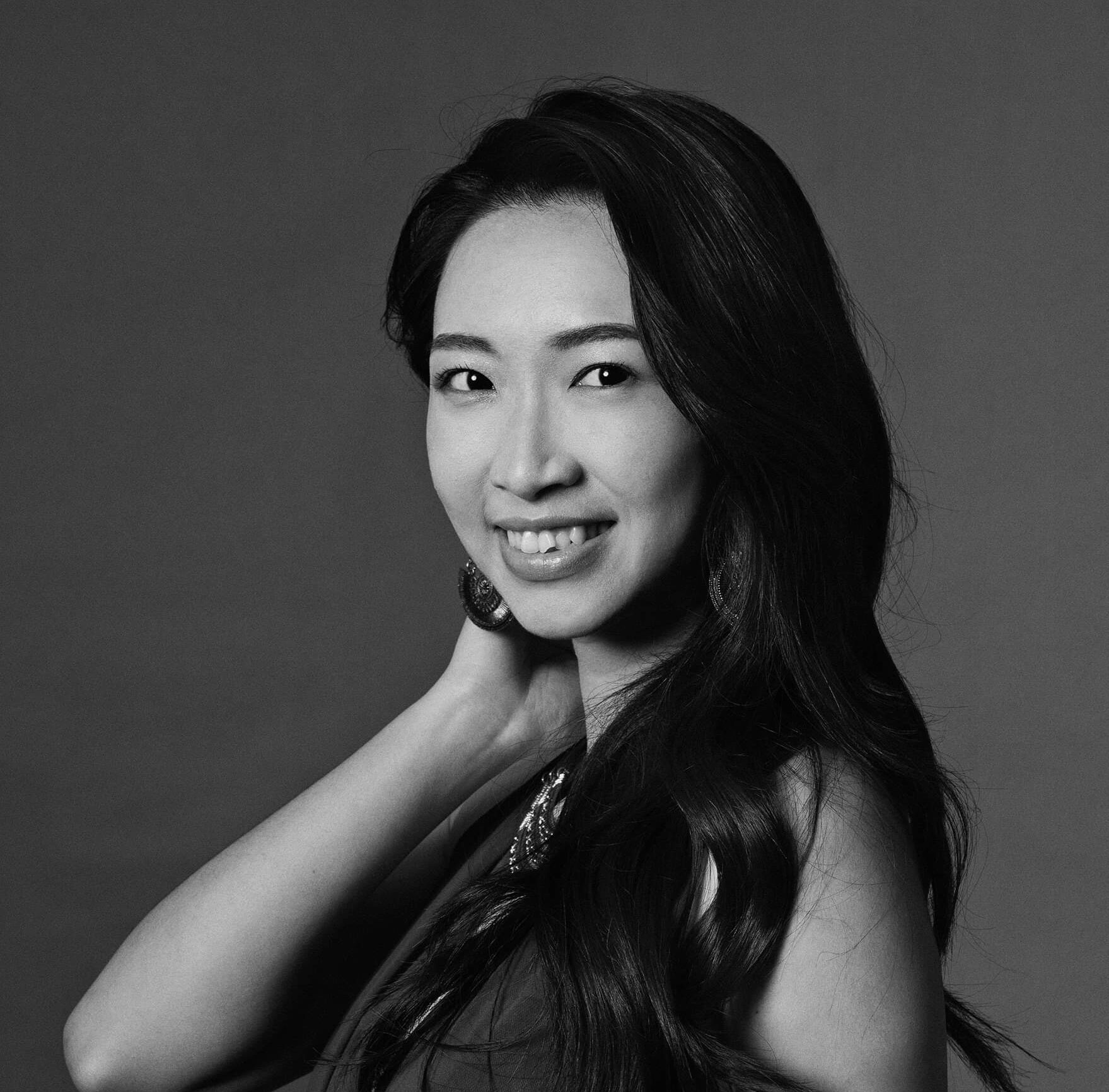 Frame Drum Performer, Founder & Manager of the team, responsible for all team communications, seeking the best solutions for game companies.
A complete audio services
We aim to provide game companies with the most comprehensive sound services, collaborating to create a seamless gaming experience, ensuring a worry-free development process.
Soundtrack albums available in physical formats, providing fans with collectible experience
Enhancing your gaming experience through immersive concerts and events
Real instrument recording services for games, capturing authentic sounds from various instruments.